This is how the new redesigned Photos app will look like in Windows 11 – Times of India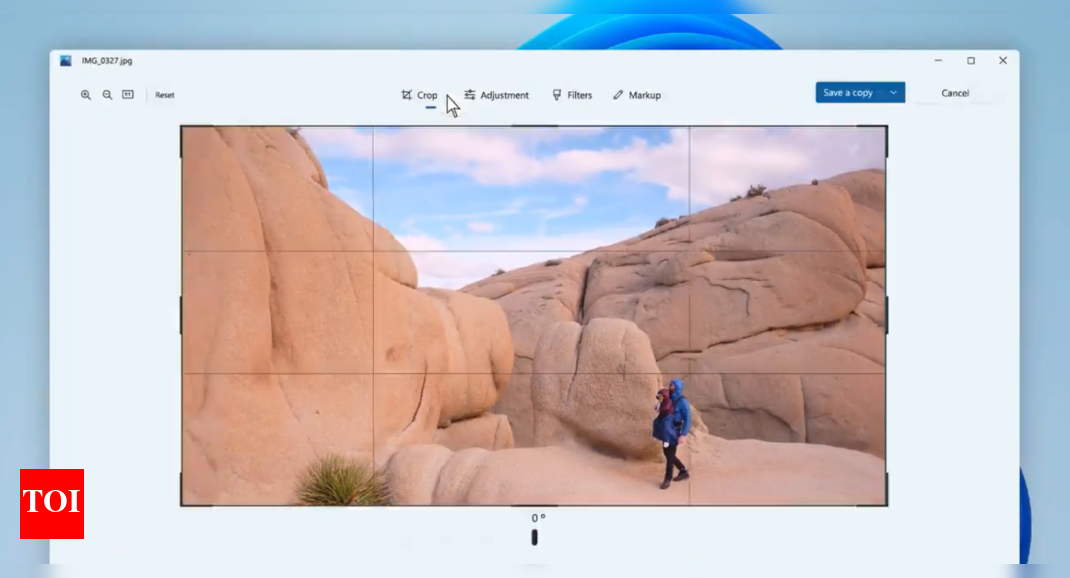 September 8, 2021
0 Comments
Microsoft is aiming to streamline the entire Windows ecosystem by updating its own apps with a common user interface that matches the new Fluent design language of Windows 11 operating system. The company recently updated its Calculator, Mail and Calendar, Snipping Tools and Paint app with new design and UI and now it seems that Photos app is about to adopt the new design language as well.
Microsoft Chief Product Officer Panos Panay posted a short video on Twitter showcasing the new redesigned Photos app for Windows 11. He also confirmed that the new Photos app will be available for Windows Insider users soon.
Pumped to share another #Windows11 first look with you – the beautifully redesigned #PhotosApp is coming soon to… https://t.co/iTUv0Rv4Yi

— Panos Panay (@panos_panay) 1631048331000
In addition to the new WinUI, Fluent design language and rounded corners, the new Photos app also brings some new features and also betters the existing ones from the current Photos app. The new app also appears to have been designed for touch screen devices in the short video posted by Panay.
What's new in updated Photos app for Windows 11
The short video shared by Panay highlights many new features and changes over the existing version of Photos app. The first and most noticeable feature was the new carousel that appears when you expand a photo from a folder and move the mouse cursor at the bottom. The carousel also allows users to click on another photo to open or select multiple photos at once and all of them will open on the same screen.
Another noticeable change is the slightly tweaked top menu controls. It feels like a floating window and offers handy features like quick photos information, editing tools and more. The File information window has been moved towards the right side of the screen and it now also features a dedicated icon for each information along with a mini map to show geotagged location.
The home screen layout, however, appears to be similar to the existing version which is segmented into five sections — Collection, Albums, People, Folders and Video editor. Also, the editing tools are similar to the current version.
So, these were a few changes that Panay's video highlights about the redesigned Photos app. The video does not reveal anything about the performance and stability improvements of the Photos app as the existing one is a little moody and acts up a bit at times. Hopefully, the update will solve all those issues.
Meanwhile, Microsoft Windows 11 will roll out from October 5 and we have everything you need to know about the operating system here.