Salman Khan's Mental Torture 'Radhe' Becomes A Meme Fest Over The Internet – See Latest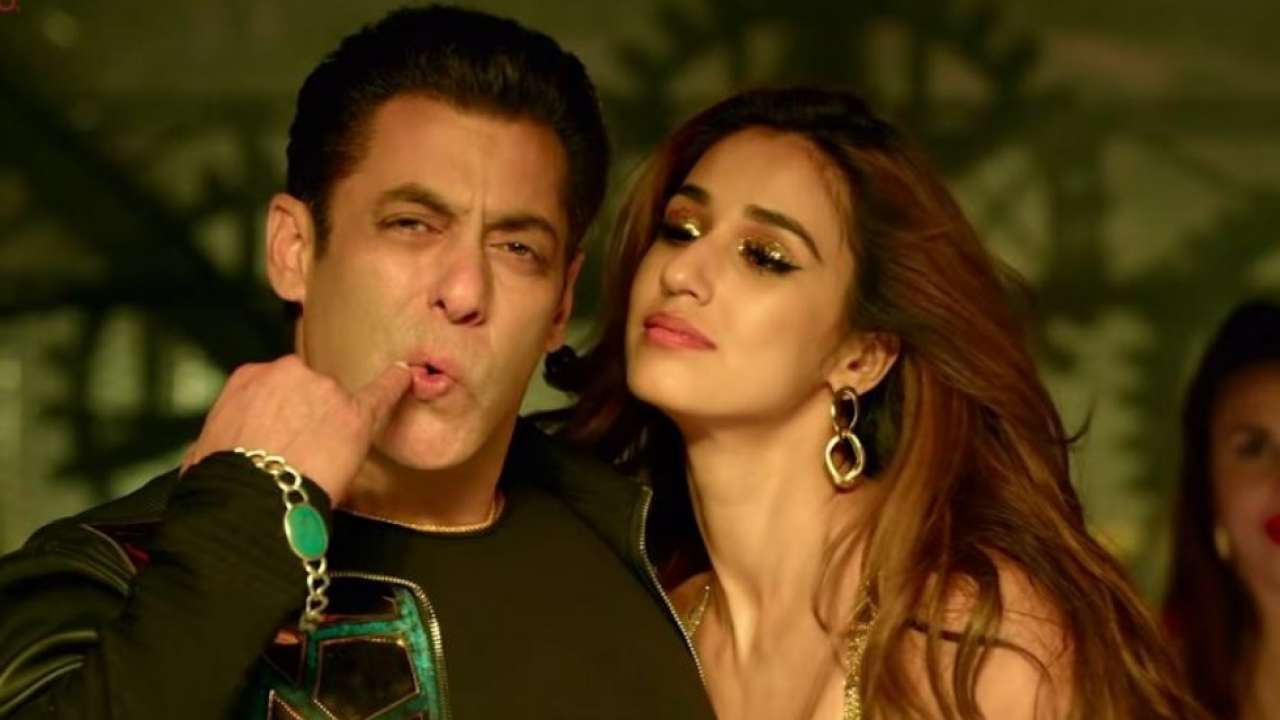 Bollywood's Bhaijaan Salman Khan's film 'Radhe Your Most Wanted Bhai' was eagerly awaited by his fans. To end this wait, the makers have released the film on Zee Plex on the special occasion of Eid. After the movie Dabangg 3, which was released in the year 2019, Salman Khan has now brought a spice film for his fans.
While the hardcore fans of Bhaijaan are calling 'Radhe' a blockbuster, many people are disappointed after watching the film because the film directed by Prabhu Deva did not live up to their expectations. Also, there are some people who are making funny memes from Salman Khan's entry in the film to the audience. Let's take a look at some of the memes that are going viral … 
Soon after the release of Radhe, Salman Khan's fans were so crazy that so many people logged in together that the app's server crashed. After watching the film, some became crazy about Bhaijaan and some were upset. After this, the series of mimes started, which is not taking the name of stoppage.
Should Read- Allu Arjun To Charge This Whopping Amount For His Upcoming Two-Parter Pushpa
#SalmanKhan reaction:

After watching his own movie #Radhe pic.twitter.com/BXJUE5tpH6

— Sagarika Ojha (@sagarika_ojha) May 13, 2021
In this funny video, you can see that there is a boy who falls down from the blast. This video is becoming viral on Twitter because people are watching it by connecting with Radhe. He believes that the condition of some people was similar after watching the film.
After watching #RadheYourMostWantedBhai #RadheReview #Radhe pic.twitter.com/pSSRKbXqiE

— Mask On, Avoid Gatherings (@DrRicky0203) May 13, 2021
Also Read- Radhe Overseas Box Office Collection Day 2: Salman Khan Starrer Crosses 1 Crore Mark in 2 Days
At the same time, another meme is becoming increasingly viral. In which a scene of Munna Bhai MBBS has been taken. In the scene, there is a doctor who is sitting in the wheelchair next to the patient and says that the subject cannot feel anything. It is dead inside, just alive like a zombie. 
After watching Radhe most wanted bhai 😭#RadheYourMostWantedBhai #RadheReview #Radhe #SalmanKhan #DishaPatani pic.twitter.com/epipjrkcsk

— ઓમ પટેલ ટ્વિટરવાળા (@ompatelfb) May 13, 2021