Randhir Kapoor discharged from Kokilaben Hospital after recovering from the COVID-19 infection – See Latest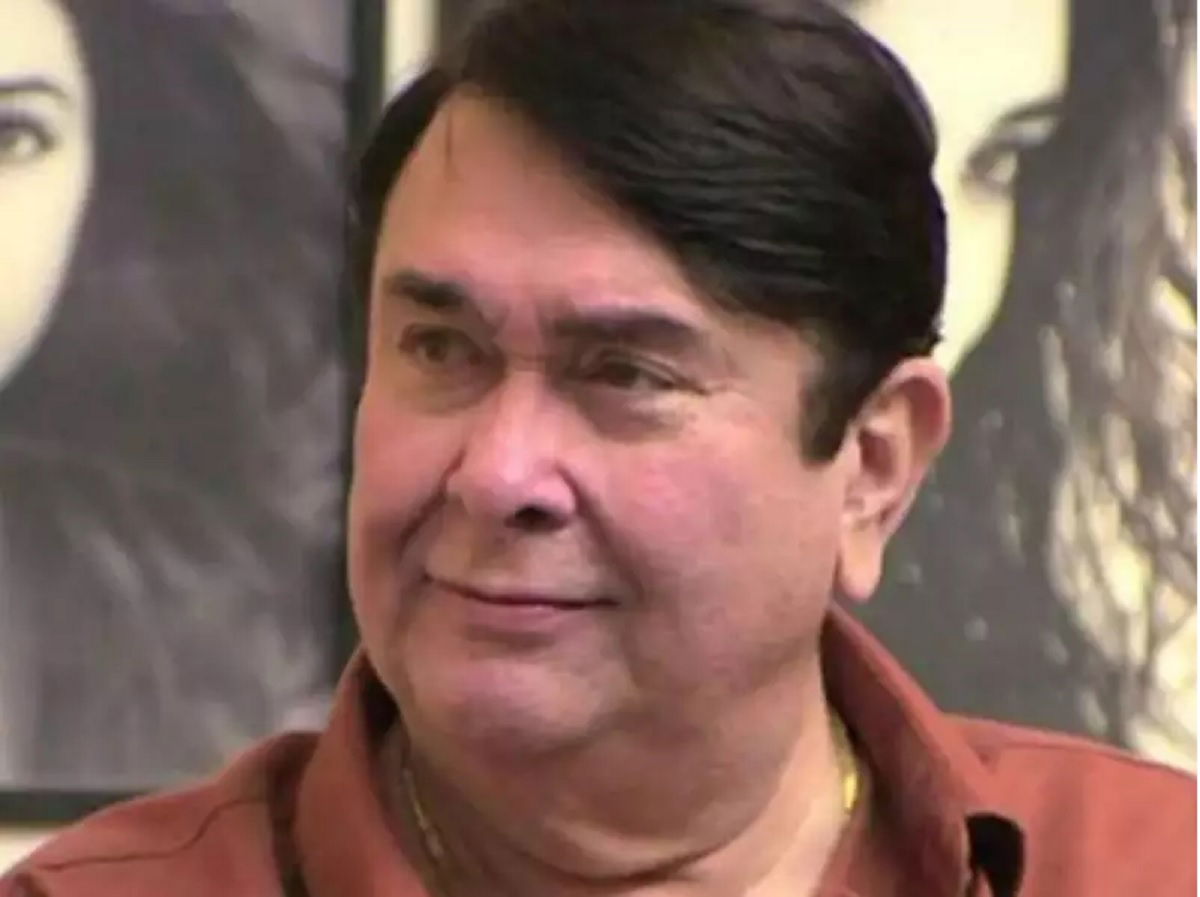 Randhir Kapoor, the son of showman Raj Kapoor, has been discharged from Kokilaben Hospital in Mumbai after being freed from corona infection. He was admitted to Astpal on April 29 after Randhir Kapoor's corona test report came positive.
Randhir Kapoor was not able to understand the obvious reason for corona infection from his staff or to go elsewhere, but in Kokilaben, Randhir Kapoor has also treated his staff as well.
On 2 May, the spokesperson of Kokilaben Hospital told that Randhir Kapoor has been taken out of the ICU and he will be discharged soon but due to his health, the doctors kept him in the hospital for two more weeks.
Also Read- Radicals and Leftists Target Kangana Ranaut Over Her Recent 'Eid Mubarak' Post
Randhir Kapoor has been a strong-willed human from the beginning. He had also given full details of his condition while talking to a news agency from the hospital itself. ccording to Randhir, he was kept in ICU for only one day and since he was not having any difficulty in breathing, so there was no need for oxygen etc.
Randhir Kapoor was complaining of a high fever while being admitted to the hospital. He himself was in favor of being treated at home in isolation but his daughters Karishma and Kareena advised him to be hospitalized immediately.
After being discharged from the hospital, Randhir Kapoor has gone to his home, though he has been advised to take two more weeks of caution.
Should Read- COVID-19: Nation registers less than 4000 deaths for the first time in a week
Raj Kapoor's eldest son Randhir Kapoor started working in films as a child artist from the film 'Shree 420'. After playing the second lead in all the films, he became the director of the film 'Kal Aaj Aur Kal'.
He also played his first lead role in the same film. Both of Randhir Kapoor's younger brothers have passed away in the last year. Rishi Kapoor breathed his last on 30 April last year, while Rajiv Kapoor died of a heart attack in February this year.