Reliance Jio reduces price of plans for JioPhone users, to also offer additional call time – Times of India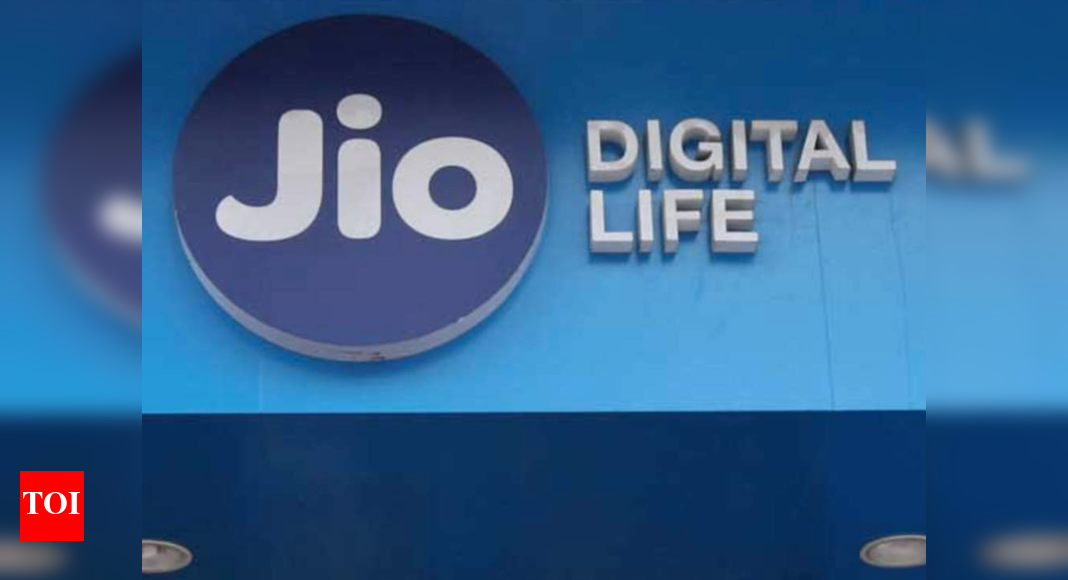 As the country faces an unprecedented healthy crisis due to Pandemic, Reliance Jio has announced new benefits for users of its JioPhone.
The company has announced that JioPhone users who are able to recharge their devices due to the ongoing pandemic will get 300 additional minutes of outgoing voice calling free per month "for the entire period of the pandemic." In terms of per day capacity, this breaks down to 10 minutes, as per the telco.
The company is also offering an additional recharge plan of the same value for free on its mobile plans for JioPhone. For instance, if a JioPhone user buys a Rs 75 plan recharge plan, he or she will get Rs 75 plan free.
"JioPhone was launched with the mission to provide a digital life to every indian. In these unprecedented times of the Covid pandemic, we at Jio want to ensure that staying connected remains accessible and affordable for all customers, especially the less-privileged sections of our society," said the company in a statement.
Back in February, Reliance Jio had announced an offer for both new and existing JioPhone users — called The New JioPhone 2021 offer. As part of this offer the company had announced three plans starting at Rs 749. All the plans include the JioPhone 1 model that was launched in 2017, 2GB per month data and unlimited voice calling.