iPhone 13 models may come with larger camera bumps than iPhone 12 series – Times of India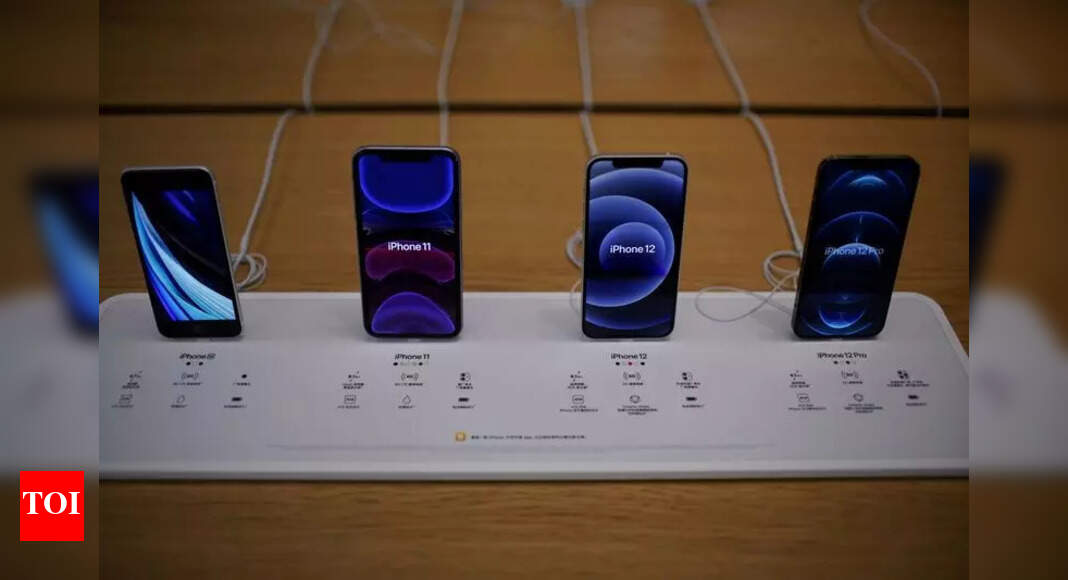 Apple's next iPhone lineup, iPhone 13 series, is expected to be slightly thicker than the current lineup of iPhone 12 series according to a report by MacRumors.
The iPhone 13 and iPhone 13 Pro handsets are expected to be 7.57mm thick, which is slightly up from the 7.4mm thickness of the ‌iPhone 12‌ models.
Not only that, but the report also suggests that the upcoming handset will feature larger and thicker camera bumps as well but that will be less protruding, which will be more noticeable than the thickness change.
The report claims that the iPhone 13‌ will have a 2.51mm thick camera bump and the iPhone 13 Pro will have a 3.65mm thick camera bump, which is way up from the camera bumps of the iPhone 12 and iPhone 12 Pro that range from 1.5mm to 1.7mm.
Not just individual lens, but the overall size of the camera bump is also expected to be noticeably larger as compared to the iPhone 12 models —especially with the iPhone 13 Pro.
Due to the increase in the size of the camera bump, Apple is also said to adjust the positioning of the side button, mute button, and volume buttons. As per the report, Apple could reposition the side button, mute button and volume buttons slightly lower.
If these details turn out to be true, this means that iPhone 12 cases will not fit with upcoming iPhone 13 models cases.
Earlier reports have claimed that the iPhone 13 Pro model is expected to house a smaller notch than the iPhone 12 Pro model. The reports suggested that the iPhone 13 Pro would have a width of 26.8mm, a departure from the 34.83mm in the iPhone 12 Pro. Also, the height of the notch is also expected to go up slightly to 5.35mm from 5.3mm. The earpiece looks like it would get shifted up, into the bezel, to make space for the notch.