doctor online: Consulting doctor online: Government has 3 important security tips – Times of India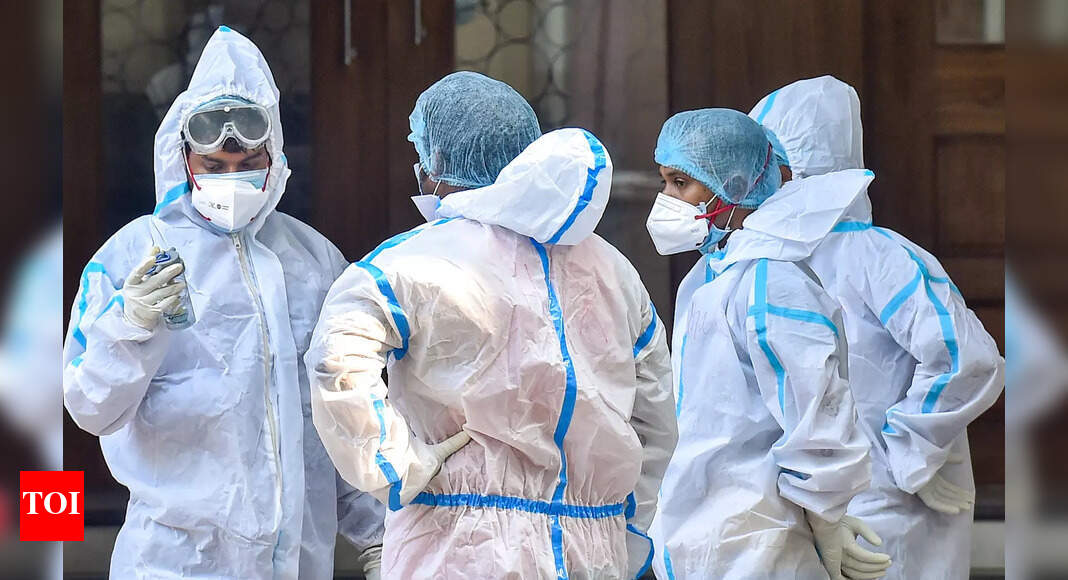 The second wave of coronavirus has hit the country badly. Amid the grim situation, telemedicine consultation has emerged as an important tool for citizens to seek medical help. However, like all other digital platforms, there are some loopholes here too that criminals and anti-social elements are trying to take advantage of.
The government has asked people to be on their guard and be careful while using online medical consultancy. It has shared security tips for those seeking medical advice online. In a post on microblogging site Twitter, the government has warned people against fraudsters impersonating as doctors on social media platforms. It further advises users to not make advance payments and be vigilant about making any kind of financial transaction.
CyberDost, the Twitter handle maintained by the Ministry of Home Affairs, has shared these tips online. It says
1) Fraudsters may impersonate themselves as Doctors on social media platforms and dupe people in the name of Telemedicine/Consultation
2 )Be vigilant before making upfront payment
3) In case of telemedicine, consultation crimes visit your nearest police station or report on www.cybercrime.gov.in
#TELEMEDICINE CONSULTATION : PRECAUTIONS https://t.co/zo8n7LM3I4

— Cyber Dost (@Cyberdost) 1620226313000
Coronavirus infection cases in the country have increased rapidly in the past month. The healthcare system seems to be creaking under pressure. Many parts of the country have reported a shortage of hospital beds and essential medicines. Consulting doctors online promises a relatively easy, quick and safe method of treatment.