huawei: Huawei tablet PC sales rise amidst poor smartphone sales – Times of India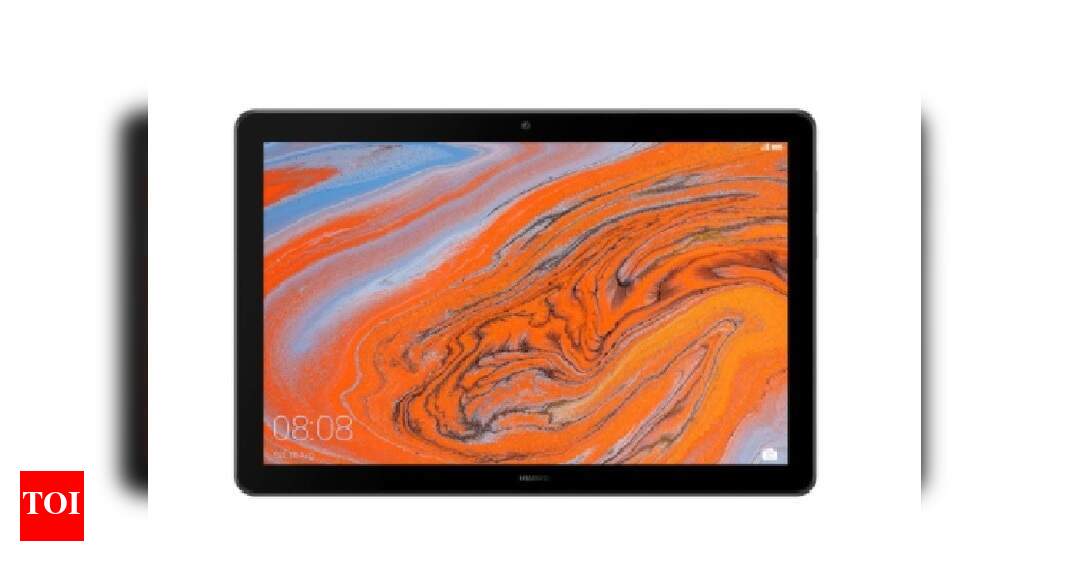 The US sanctions-hit Huawei is having a hard time with its smartphone sales but the sales of its tablet PCs have seen an uptick, as per a report by GizChina that's based on the findings of IDC. The whole tablet PC segment has seen a growth in the first quarter of 2021, with a total of 39.9 million devices shipped, an increase of 55.2%. A growth of such scale hasn't happened since 2013 when it was 56.9%.
Apple remains the market leader in tablet PCs. The next companies to follow are Samsung, Lenovo, Amazon and Huawei (excluding Honor). The data shows that the shipments of all the companies have grown. Huawei has also grown by 1.7%, which is quite small but seeing how its smartphone business has been hit by the sanctions, is still something. Amazon and Lenovo registered the biggest year-over-year growth of 143% and 138.1% respectively. Apple registered a growth of 64.3% while Samsung had 60.8% growth. IDC also shared the latest Chromebook data with the top five companies in the list being HP, Lenovo, Acer, Dell and Samsung.
In other news, Apple's iPad mini won't be launched until the second half of this year, TF Securities tech analyst Ming-Chi Kuo has claimed. The new iPad mini is expected to come with a slightly larger, 8-inch display and M1 chip. Apple has already unveiled the 11-inch and the 12.9-inch iPad Pro lineup, powered by the M1 chip and the devices have gone for preorders in India at respective price tags of Rs 71,900 and Rs 99,900. With EMI, the 11-inch iPad Po device costs you Rs 8,462 per month.EMI, while for the 12.9-inch iPad Pro, you would have to pay Rs 11,758 per month.