COVID-19 Delhi: Sonu Sood tells the truth about the health system, says '70% of those seeking help are from capital' – See Latest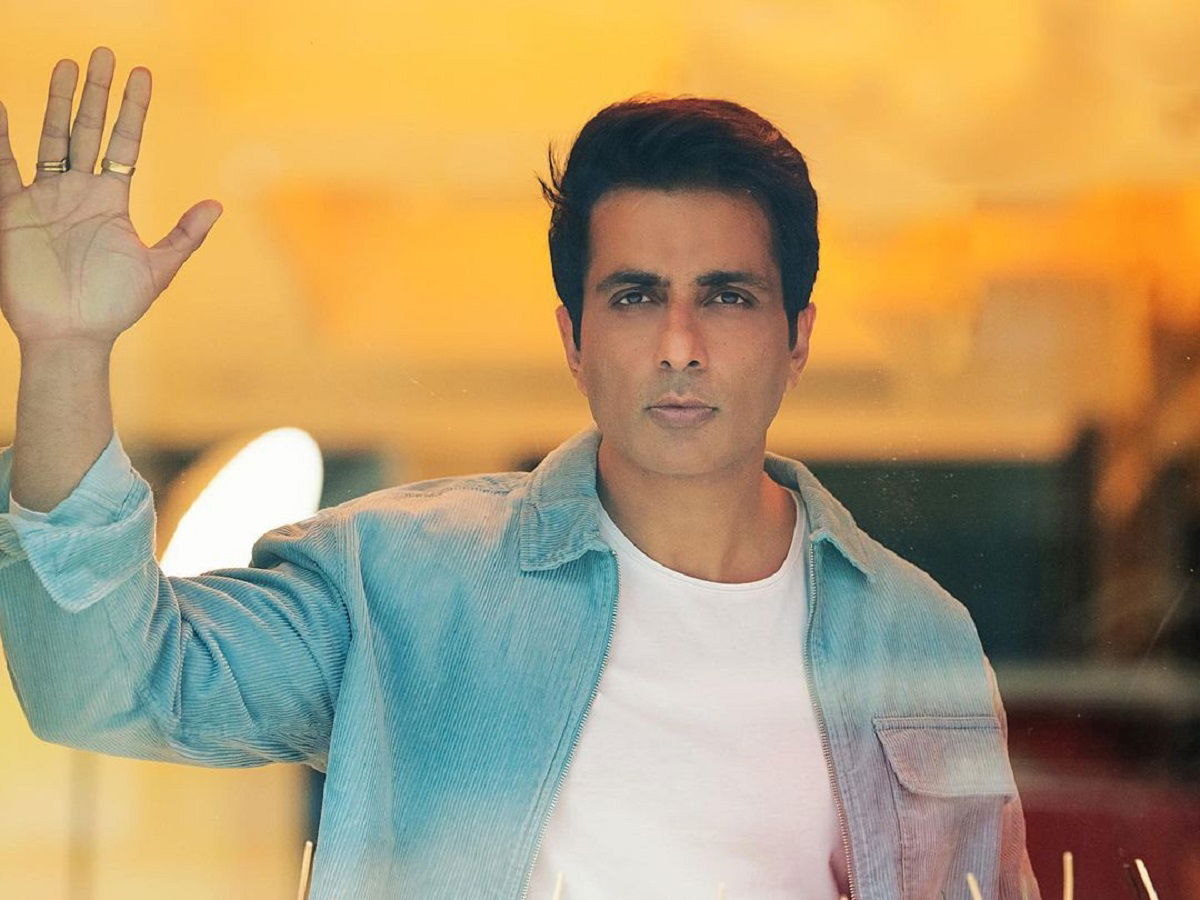 The coronavirus outbreak in India has been steadily increasing. The health system has completely collapsed due to the dreaded infection that has spread rapidly. People are worried about hospitals, beds, oxygen, and ICUs.
In this hour of national crisis, many people are helping in their own way. Actor Sonu Sood has been engaged with corona patients and victims for over a year continuously. Sonu, who constantly helped people through social media, has now revealed the condition of Delhi's health system.
The actor has shared a post on his social media Twitter account. He wrote that "Today, 27538 people sought help for oxygen, beds, and medicines. 70% of these were from Delhi. 20% of Uttar Pradesh and 10% of people from all over India. It must end."
Should Read- COVID-19 India: Nation registers 3.5 Lakh plus cases with 1 per cent death rate,
Let us tell you that Sonu Sood had shared a post earlier too, in which he appealed to the government to come forward amid these COVID-19 times. Sonu Sood is constantly providing assistance to the people, but during this time he was also sorry to leave some people. For this, he shared a video and appealed to all the state governments to come forward. 
Also Read- Toofaan Release Date: Farhan Akhtar's upcoming sports-drama postponed amid rising COVID-19 cases in the country
Actor Sonu Sood shared a video on Instagram on Saturday, in which he said, "Namaskar, I want to share a small anecdote with you. By three o'clock last night I was trying to get someone a bed. We also got him a bed. Then his struggle for ventilators began. By morning we also arranged for a ventilator."
Sonu further explained that "Still he could not escape. After this, the problem occurred again for the funeral. They had no money. No place was found for the funeral. After this, we also arranged for his funeral. During this time a thought came to my mind. Today every person of the country, whether poor or rich, his/her struggle starts from home."