Facebook restores 'Resign Modi' hashtag, says it got blocked 'by mistake' – Times of India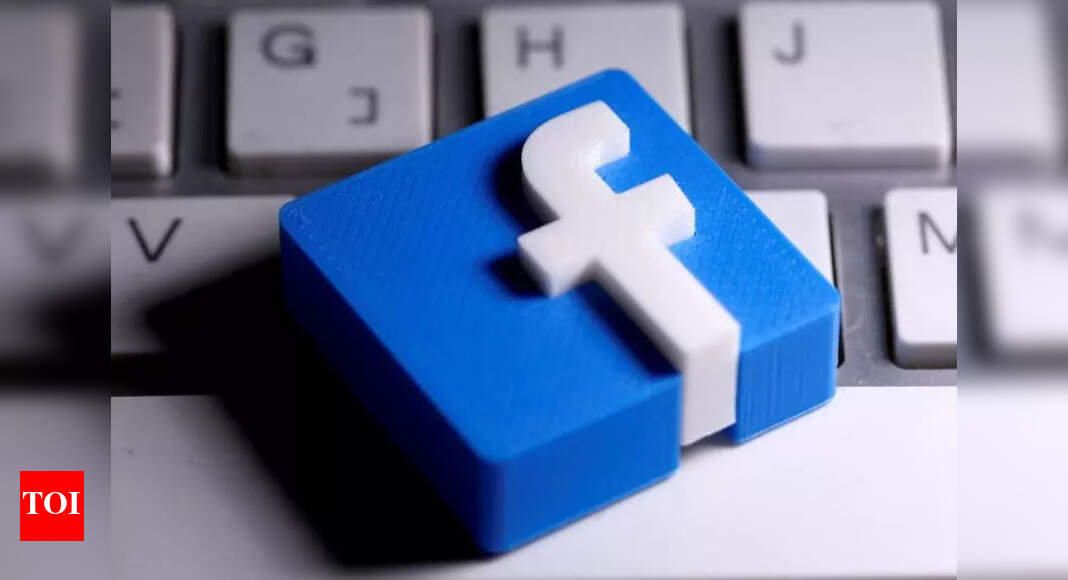 April 29, 2021
0 Comments
NEW DELHI: Facebook faced immense criticism after it abruptly blocked all content that carried the hashtag 'ResignModi' on its platform. As the hashtag contained posts critical of prime minister Narendra Modi, users guessed that the government may have asked Facebook to censor the posts. But Facebook in a statement has denied allegations that it had blocked the '#ResignModi hashtag on its platform at the behest of the government.
In a statement to the media, Facebook said, "We temporarily blocked this hashtag by mistake, not because the Indian government asked us to, and have since restored it."
Facebook policy communications manager Andy Stone took to Twitter to respond to the queries of several journalists over the incident. But he hasn't provided any reason as to what exactly went wrong that led to blocking the hashtag temporarily. He simply reiterated that the hashtag has been restored.
Last year, a similar incident took place where the hashtag 'sikh' got blocked on Instagram and Facebook for three months at the start of the farmers' protest. Facebook did not reveal the reason for blocking '#sikh' and simply said it was a mistake.
The company in a statement had said, "We investigated this issue and found that these hashtags were mistakenly blocked on March 7th following a report that was inaccurately reviewed by our teams. We became aware that these hashtags were blocked today following feedback we received from the community, and quickly moved to unblock them. Our processes fell down here, and we're sorry."
On the other hand, Twitter recently complied with the government's order to block accounts that "carry inflammatory and divisive comments".
"Twitter is an intermediary and they are obliged to obey the directions of the government. Refusal to do so will invite penal action," the IT ministry told. It also warned Twitter that if it did not comply with the demands of the government, then action would be taken against the company under Section 69A [3] of the IT Act under which there will be a financial penalty and arrest of senior executives.