Logitech: Logitech won't be making this product anymore – Times of India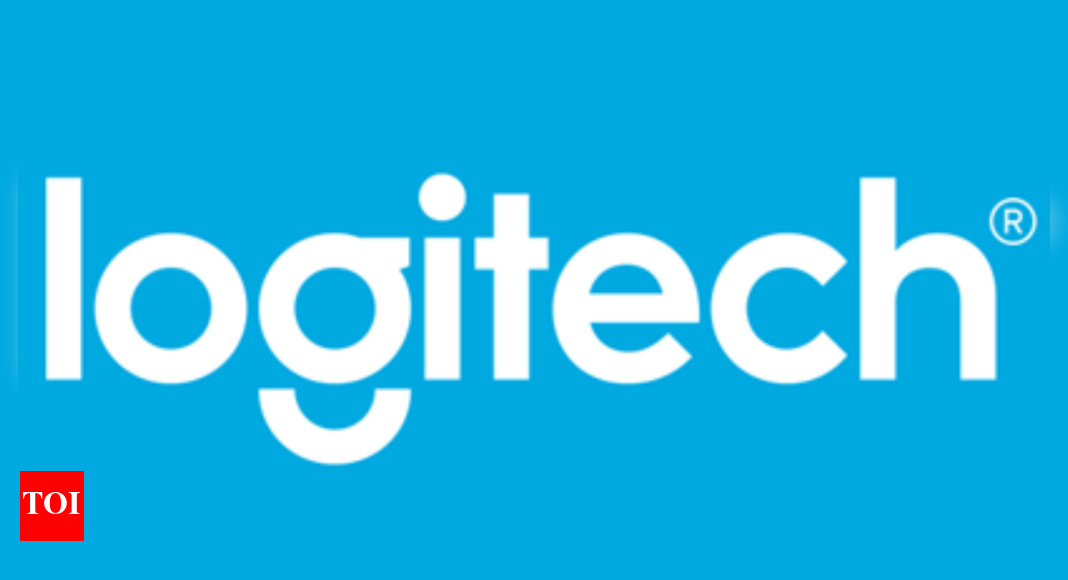 April 10, 2021
0 Comments
Computer peripheral maker Logitech has decided to discontinue its Harmony range of universal remotes, the company announced in a post on its support forum. Though production has permanently been suspended, the remotes in stock will be available for purchase through the retailers. Also, the customer service for the same would also stay functional.
Logitech says that it plans to continue maintaining the Harmony database and software. The company will offer service and support for the existing products with regular updates to desktop and Android/iOS applications.
Even before Google and Amazon tried to make a big splash in the home entertainment system, universal remotes have been in the niche category. A universal remote is indispensable for your connecting needs in case of multiple smart home devices.
Currently, the most-expensive Harmony universal remote is the Harmony Elite (at $349.99), that is claimed by the company to work with "over 270,000 entertainment and smart home devices" This universal remote could connect with your TV, gaming console, smart lights, locks, thermostats etc. It is compatible with Amazon Alexa and Google Assistant. Then there is the Harmony 950, an infrared universal remote control, that uses "motion-activated", backlit controls to help you find the right button. The company has positioned the most commonly used controls just below the touchscreen of the Harmony 950. The remote comes with vibration feedback and has a sleep timer too. All these Harmony remotes won't be manufactured anymore.