Facebook says it fixed bug that leaked 533 million users' data, but why it may not be of much help – Times of India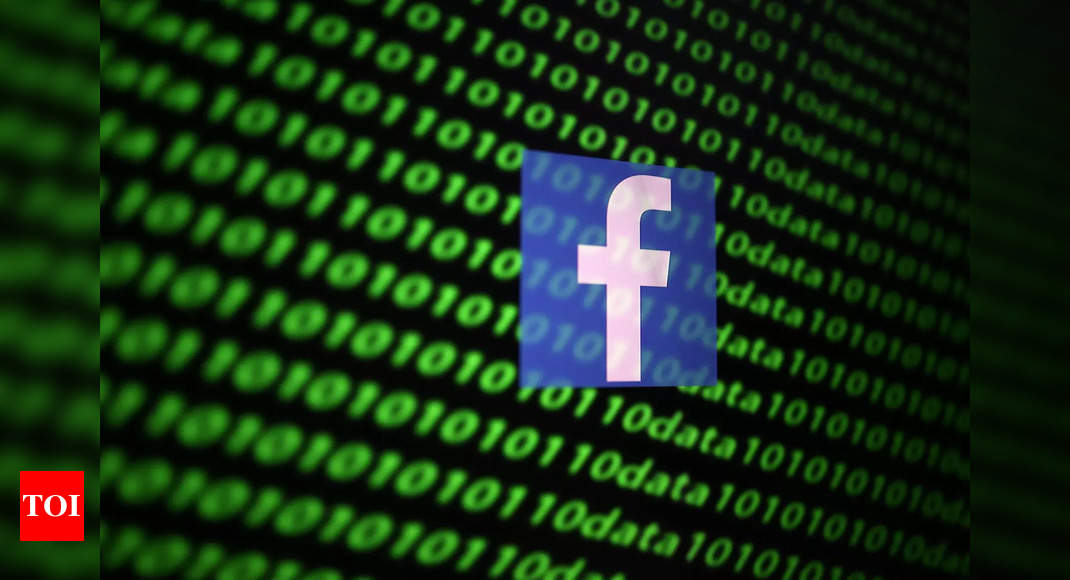 A day after phone numbers and personal data of nearly 533 million Facebook users were leaked online, Facebook has now finally responded to the incident. Facebook says that the data leaked is old and it has 'fixed this issue' back in 2019.
"This is old data that was previously reported in 2019. We found and fixed this issue in August 2019," says a Facebook spokesperson.
While Facebook claims that it has fixed the issue, the fact that the data continues to remain in public domain will not be of any help. The leaked data include information like birth date, location, phone numbers, email IDs and other personal trivia.
Under the latest breach, data of over 500million users from 106 countries has been leaked for hackers to exploit. Out of these, 6 million are Indian users.
Also, the data is available online for free for anyone to use. It can easily be used by hackers to impersonate online and cheat other users. Also, unlike passwords, this set of information can not be tweaked or changed to avoid falling victims to online frauds.
Alon Gal, co-founder of Israeli cybercrime intelligence firm Hudson Rock spotted the leak. He says that the database appears to be the same set of Facebook-linked telephone numbers that has been circulating in hacker circles since January.
Gal says that the data was being advertised by a Telegram bot in exchange of money. This means that the data has been online since January and may have been exploited as well.