How Google may go the iPhone way this year for its flagship phone – Times of India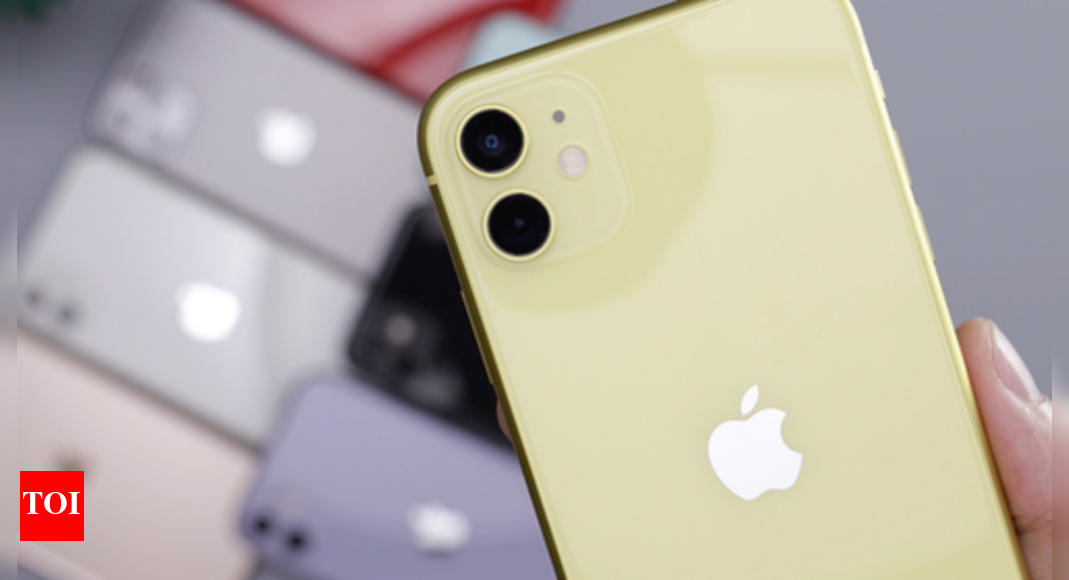 NEW DELHI: Google is reportedly going the Apple way for its next flagship phone — Pixel 6. According to a report in 9to5Google, the company's flagship phone for 2021, Pixel 6, may run on the company's own custom System on Chip.
"Google's upcoming phones for this fall, including the presumed Pixel 6, will be among the first devices to run on the "GS101" Whitechapel chip", says the report. As it suggests, the chipset is codenamed as Whitechapel. While the GS presumably stands for Google Silicon.
This will be similar to how Apple iPhones run on the company's own A-series Bionic chipsets. Last year, Apple also moved away from Intel-powered laptops, and launched Macbooks with its own Silicon chip, M1.
Reports about Google's own systems on a chip (SoCs) first emerged in 2020. At that time it was said that Google is collaborating with Samsung to develop its own SoC. The reports also said that Whitechapel will be used in Pixel phones and Chromebook laptops.
As per the new documentation viewed by 9to5Google, Whitechapel is used alongside the codename "Slider," a reference that has also been found in the Google Camera app. The report goes on to say that this fall's Pixel phones will indeed be powered by Google's Whitechapel platform.
Google's own chipset is being developed with Samsung Semiconductor's system large-scale integration (SLSI) division, the report says. This suggests that the Google chips will have some commonalities with Samsung Exynos, including software components.
The report also says the first phone to be built on the new chipsets will be 'Raven' and 'Oriole'. These are codenames for two Pixel phones that are currently under development.