Apple turns 45, this is what CEO Tim Cook has to say – Times of India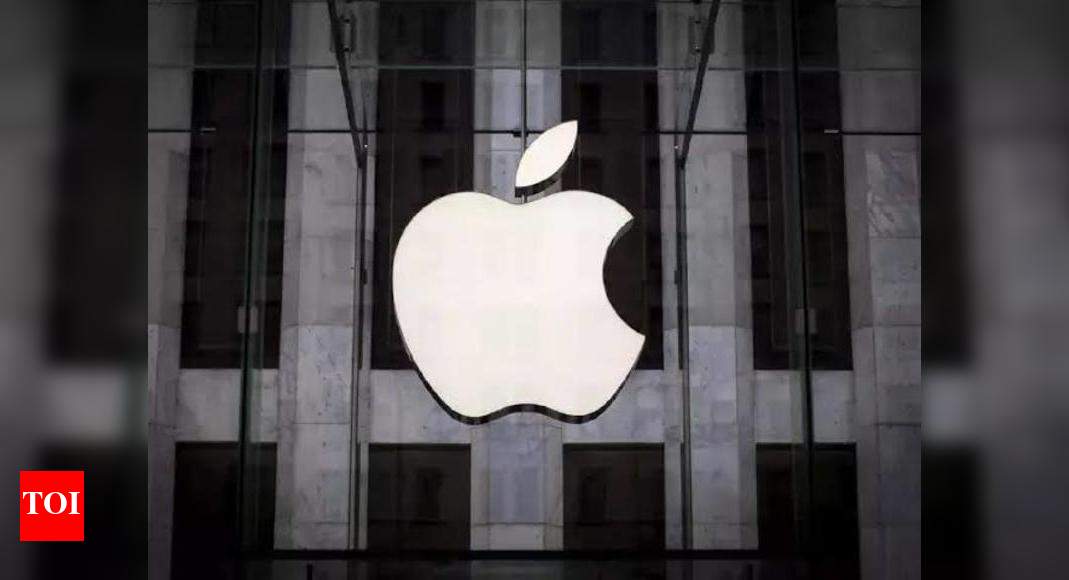 Technology giant Apple is celebrating its 45th year and CEO Tim Cook took to Twitter to remember Steve Jobs and also thank all employees at Apple. The company was founded by Steve Jobs, Steve Wozniak and Ronald Wayne on April 1, 1976.
"As Apple celebrates 45 years today, I'm reminded of Steve's words from many years ago: "It's been an amazing journey so far, yet we have barely begun." Thanks to every member of our Apple family for all you've done to enrich lives. Here's to the next 45 years & beyond," said Apple CEO Tim Cook.
Last year in November, Apple's market value touched a whopping $2 trillion and it is now the most valuable publicly traded company in the world. Analysts believe that the valuation — though symbolic in nature — does show Apple has done really well even in the face of a global pandemic. Interestingly, Apple doubled its valuation in just two years. In August 2018, Apple hit the $1 trillion mark and just over two years later, it has hit the $2 trillion milestone in 2020.
Apart from devices, Apple's Services business has also done wonders for the company. The Services business — includes App Store, Apple Music, Apple Care among others — has doubled the revenues in the last four years and is expected to cross more than $45 billion.
Apple is no longer just about iPhones and Macs. The Apple Watch and AirPods earbuds are the top selling gadgets globally in its respective categories.
Cook while celebrating Apple's 43rd birthday in 2019 said in a memo that the $1 trillion market capitalisation was "not the most important measure" of the company's success but was instead a result of its focus on its products, customers and company values.
"Financial returns are simply the result of Apple's innovation, putting our products and customers first, and always staying true to our values," Cook said in the memo in 2019.