Facebook rolls out support for physical security keys on mobile: Top 6 questions answered – Times of India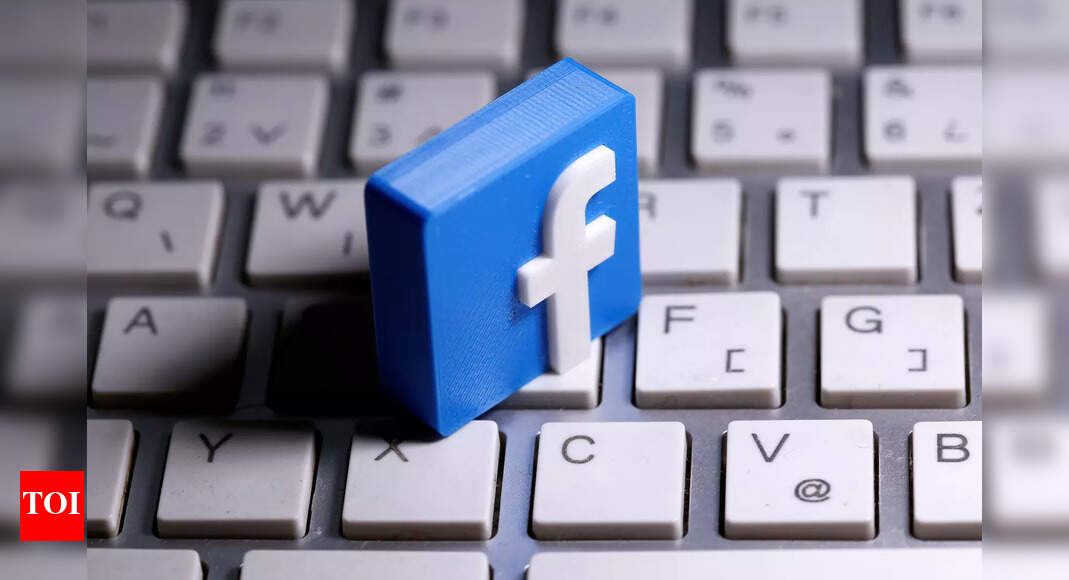 March 19, 2021
0 Comments
Internet search giant Facebook has announced that it is extending the support for physical security keys to enable two-factor authentication and log into Facebook on mobile devices. Here's everything you need to about it:
What is a physical/hardware security key?
As the name suggests, the physical security keys are physical keys that appear like a pen drive. These can be used as a replacement for the OTP that users receive to authenticate logging in on Facebook.
How do you connect your physical security key to your phone?
Users will be able to use these physical security keys to their mobile devices via Bluetooth, NFC or USB.
Which mobile devices support hardware security keys
This support is being rolled out to all Facebook users on both Android and iOS globally.
Where can you buy a physical security key from?
Facebook doesn't manufacture hardware keys, but users can easily find them online.
How to set up a physical security key as an authentication tool?
Users can head to Settings and tap on 'Use two-factor authentication.' From here, they have to select 'Security Key' which eliminates the need to enter a security code.
After this, Facebook will prompt users to register their security key, which is a one time process.
Who needs a physical security key?
According to Facebook, people that are at high risk of being targeted — such as politicians, public figures, journalists and human rights defenders — are the primary Facebook users who should use it.