Now you can watch high quality 4K YouTube videos on Android phones – Times of India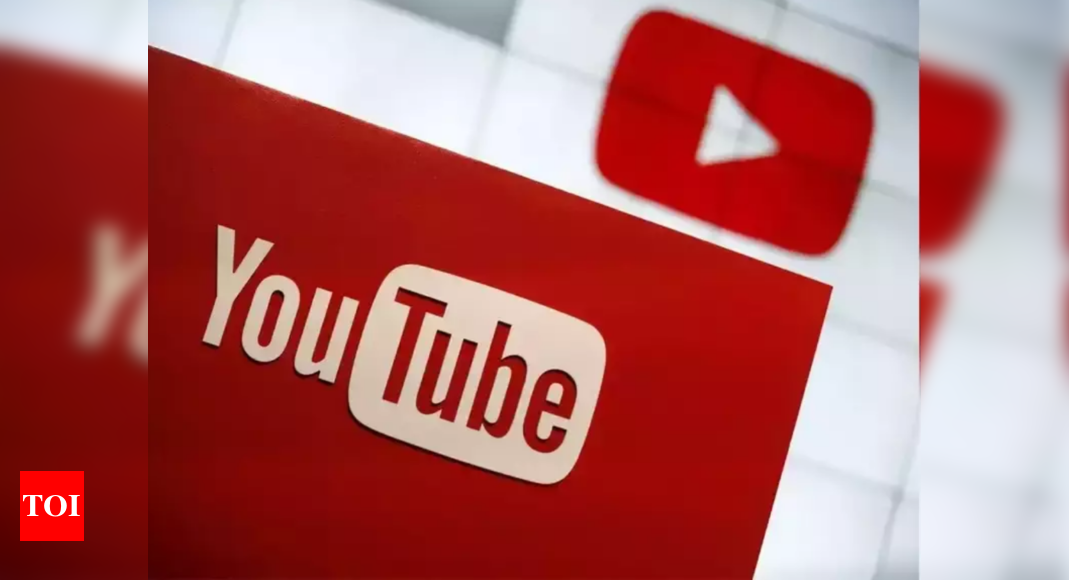 February 21, 2021
0 Comments
Google has finally added support for 4K HDR support for the YouTube Android app. This means you can now watch high quality 4K videos with HDR on your Android smartphone using the YouTube app itself. Support for 4K HDR playback was only there for iPhone users while Android smartphone users were only able to play YouTube videos at a maximum resolution of 1440 pixels.
From now, if some YouTube video is uploaded in 2160 pixels (or 4K) with HDR, you will be able to view the same on 4K resolution on your Android phone. To change the resolution, tap on the three dots menu and check out the playback in the highest resolution. Note that watching videos on 4K resolution consumes more data and the internet speed may slow down. Also, the battery level on your smartphone may go down faster.
To get the support for 4K HDR playback, you will have to update the YouTube app from Google Play. Meanwhile, YouTube recently added HDR support for Xbox Console. The feature is available on new generation Xbox One S and Xbox One X along with the latest-generation Xbox Series S and Xbox Series X consoles, according to the YouTube support page.
The support page also confirms that the maximum resolution for videos depends upon the console you are using. The latest generation Xbox One X supports 4K HDR at 60fps, while the Xbox One S will deliver only 1440p HDR at 60 fps.
In another news, YouTube has revealed that the platform will soon expand the video chapters feature to automatically add sections in relevant videos. The company is also set to launch a redesigned YouTube VR app homepage.
When it comes to YouTube TV, YouTube has also announced that the platform will introduce an add-on package with 4K streaming, offline viewing and unlimited concurrent streams at home. As for YouTube Music, the company is working on adding more personalised mixes centered around the everyday activities.