Here are all the new emojis coming to your iPhone soon – Times of India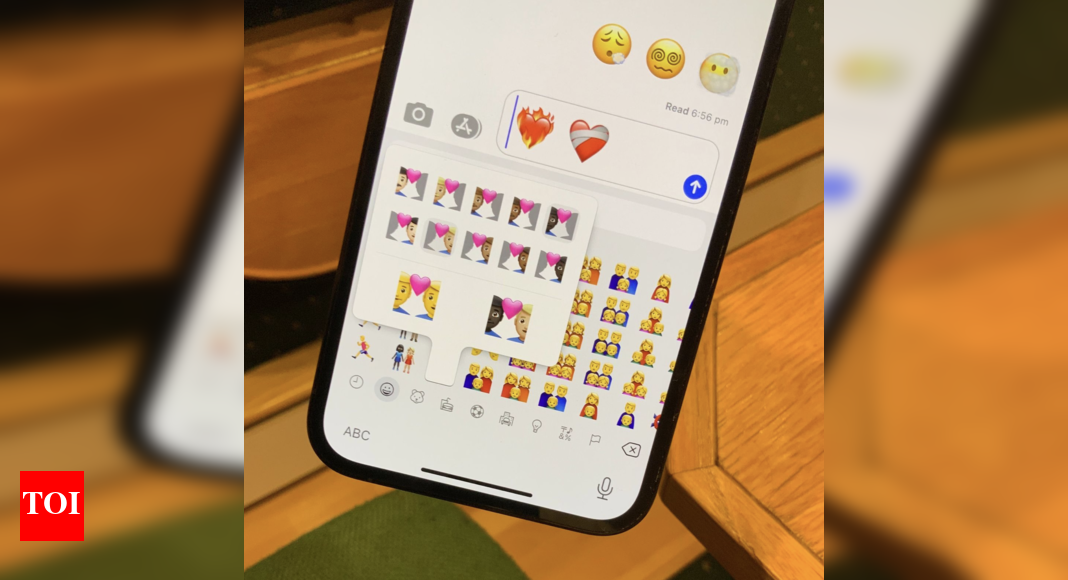 February 17, 2021
0 Comments
Emojis have become an integral part of online conversations. From time to time, new emojis arrive on smartphones after getting approved by Emojipedia. As per a blog post on Emojipedia, 217 new emojis are coming soon on iPhones. The new emojis are already a part of iOS 14.5 beta version, which means that they should arrive to all iPhone users soon. Here are some of the major new emojis coming to iPhones:
Three new smileys
In the new release of emojis, three new smileys have been added — Exhaling Face, Face with Spiral Eyes and Face in the Clouds.
Two new hearts
One of the more popular emojis, iPhones users will get two new heart ones — Heart on Fire and Mending Heart.
A Covid-19 vaccine emoji
As per the blog post, "Syringe isn't a new emoji, but it does have one change in the forthcoming update from Apple: the blood is removed." This makes the emoji more versatile when used to describe vaccination for Covid-19.
Apple AirPods Max emoji
Apple has given a twist to the headphone emoji and it looks quite exactly like the AirPods Max. Apple has done this in the past with the desktop computer (looks like iMac), mobile phone (looks like iPhone) and watch (looks like Apple Watch).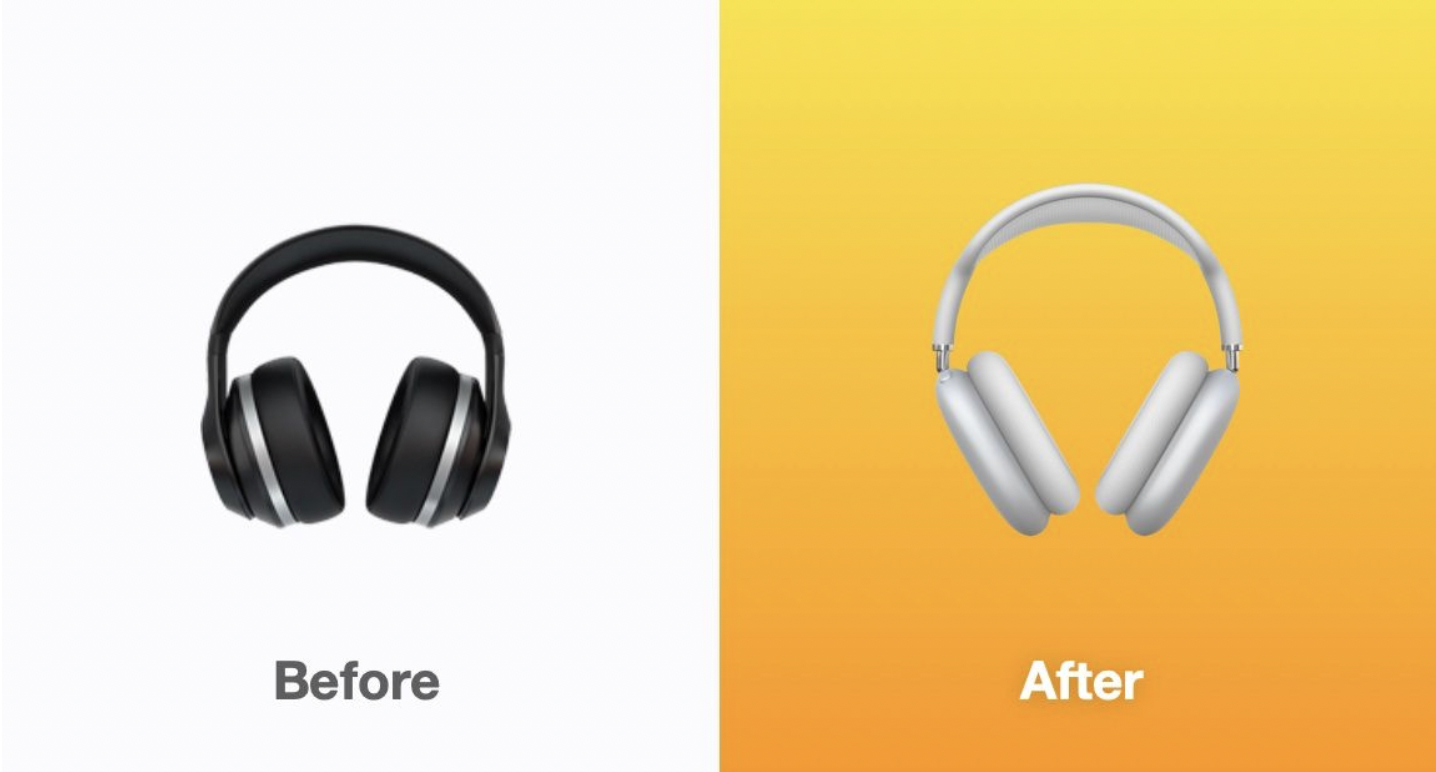 As we mentioned above, the emojis are already in the beta developer version of iOS 14.5. Apple generally rolls out a general version a month after the beta version. So in the next few weeks, the new emojis should be rolled out in all probability to all iPhone users.


https://timesofindia.indiatimes.com/gadgets-news/here-are-all-the-new-emojis-coming-to-your-iphone-soon/articleshow/81050162.cms