Here's how OnePlus is trying to hide the selfie camera in future phones – Times of India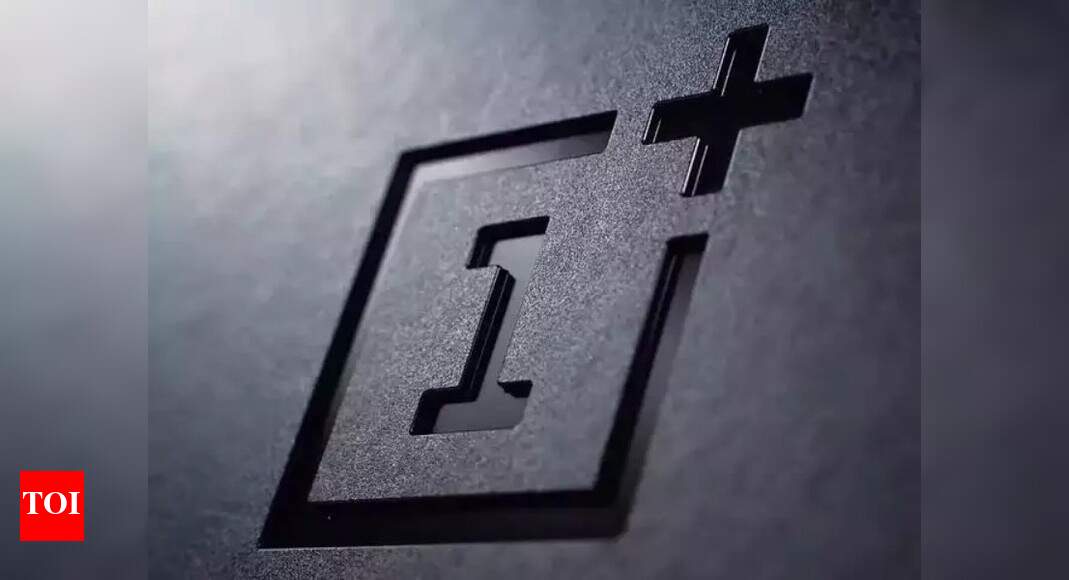 February 11, 2021
0 Comments
The next big design aspect in smartphones could be hiding the selfie camera. We have already seen pop-up camera and punch hole displays but OnePlus is now trying to do things differently. If a report by LetsGoDigital is to be believed, OnePlus is looking at introducing a new design in which the selfie camera would be hidden in the top thin bezel with a transparent cover. As per the report, OnePlus has already filed a patent with the World Intellectual Property Office (WIPO) for the same.
"The Chinese manufacturer wants to process the front camera in the narrow screen edge, so that an extra large screen-to-body ratio can be realized," as per the report. We have already looked at under display selfie cameras but this would be a bit different. It would be interesting to see how OnePlus fits a selfie camera inside the narrow top bezel.
OnePlus reportedly claims that this technology would be cheaper than "cutting a hole in the screen". "The benefits don't stop there, as this type of camera would also reduce distraction and allow for a greater screen-to-body ratio, the documentation describes," it added.
There's no official word as to whether or not OnePlus will actually launch a smartphone with this type of selfie camera. But what's more important is that brands are looking different aspect ratios for the screen and innovations to provide a full screen experience by hiding the selfie camera.
Meanwhile, OnePlus has merged its hardware R&D with Oppo. This means the same team will design Oppo and OnePlus phones and future OnePlus smartphones may look very similar to phones from Oppo. So, if there's a new design element in OnePlus phones we might see similar changes in Oppo phones too.


https://timesofindia.indiatimes.com/gadgets-news/heres-how-oneplus-is-trying-to-hide-the-selfie-camera-in-future-phones/articleshow/80866469.cms